Associated Artist - Sell Your Art at ABC Fine ART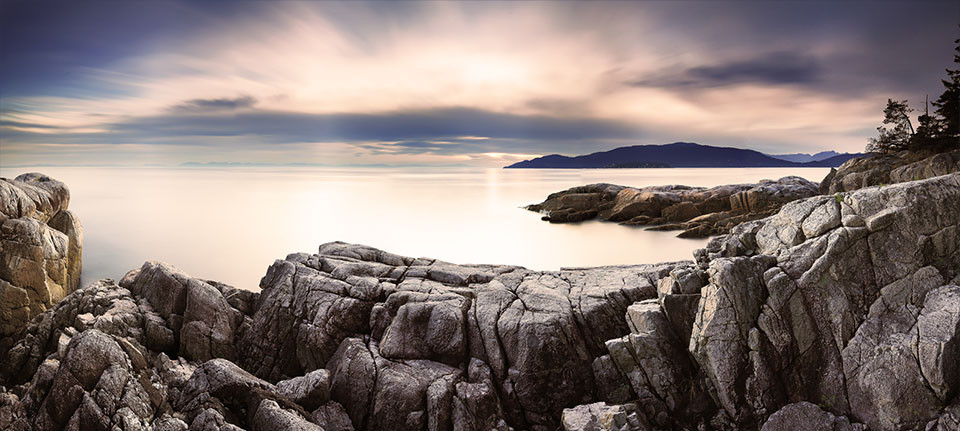 Do you have photographs or artwork you'd like to sell online? Become an associated artist with Seamless Prints, have full control over your art business, manage your sales and marketing. Sell online, save on prints. We handle, pack and ship all orders.
If so, please contact us at [email protected] with the subject title, Associate Artist Registration and we can give you more information and we can set up your own website to sell your artwork we print for you.
Saving On Prints Benefits
When we print your artwork for you to sell, you will become an Associated Artist, which means you qualify for the dealer package, this is a separate, more inexpensive way for artists to print their artwork for sale through us. Once you open an Associated Artist account with us, we will give you all of the information on how working with us as your printer saves you time, money, and earns you great discounts.
Control Your Sales
As an Associated Artist you have the ability to control and manage all your artwork, customers, sales and marketing through your own personal www.YourDomain.com. We will simply work with you as your printing agency, you will have full control over your art business.
Payment Process
For you to get your payments from the artwork you sell, your personal website will be connected to a bank account you choose to set up with it. After that, any money from sales will be sent directly from your website to the attached bank account at the time of sale.
Printing Process
First we will receive a notice for your giclee print order. Your print will then be processed with high priority as a First Class Order for the next business day. Fine Art or Photo Paper prints can be processed to shipping in the same day, however, Giclee Canvas Prints, like paintings, need to be dried for at least 24 hours then coated and stretched. Giclee Canvas Prints can be processed to shipping within 3 days,
Where We Can Ship
Your print will be packaged and wrapped professionally and can be shipped to your customers anywhere across Canada, the USA, Europe and Australia.
Other Benefits
Access to Cropping Tool: When you work with us as your printer, you and your customers will have access to a simple, easy to use, cropping tool. This means if you have a photo or piece of artwork you believe would look better as wall art with certain dimensions, you can alter that. You can also give access to your customers to crop an image of yours before they buy it and send it to us for printing.
Room View: When your customers purchase art from your new website, they will have access to a room view tool. This convenient and very easy to use tool, allows your customers to see how their print will look in a wide variety of rooms, from bedrooms to sunrooms. Furthermore, they will be able to adjust to color of the room to see which area in their home your art will suit best.